The Entertainment

Capital of the World
The biggest stars. The brightest lights. The best shows. The most luxurious casinos, hotels and resorts. There's no need to go on and on about the Las Vegas entertainment scene — suffice it to say there's a reason it's called the Entertainment Capital of the World.
The must-see shows may be what attracts visitors from around the globe, but, given the opportunity, residents of Las Vegas and Henderson alike point to the vibrant local community as the heart and soul of the city. From small festivals and street fairs to gallery openings and intimate performances, the area is rich with low-key experiences that foster friendship and connection.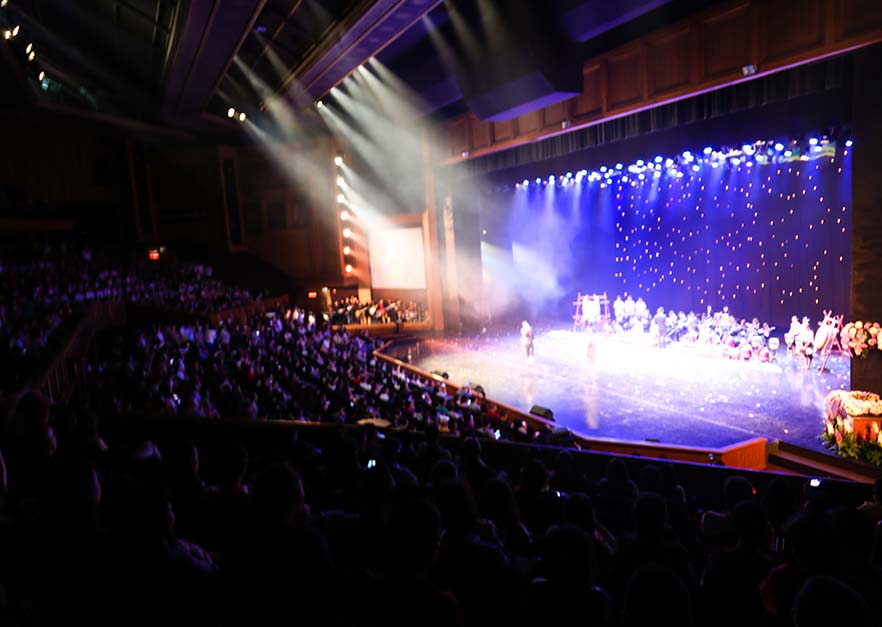 Concerts & Shows
Acrobatic artistry. Show-stopping magic. Side-splitting comedy. The biggest names in music. The list of must-see shows goes on and on. From up-and-coming talent to A-list celebrities doing their thing night after night, there's never a shortage of entertainment options in Vegas, and it's all just a short drive away.
Professional Sports
Sports in Vegas has officially arrived! Cheer on your favorite NFL, NHL and WNBA teams in world-class stadiums and arenas. Sporting events of all types abound in the city, from heavy weight championship boxing matches to intense UFC bouts to soccer, baseball, drag racing and more.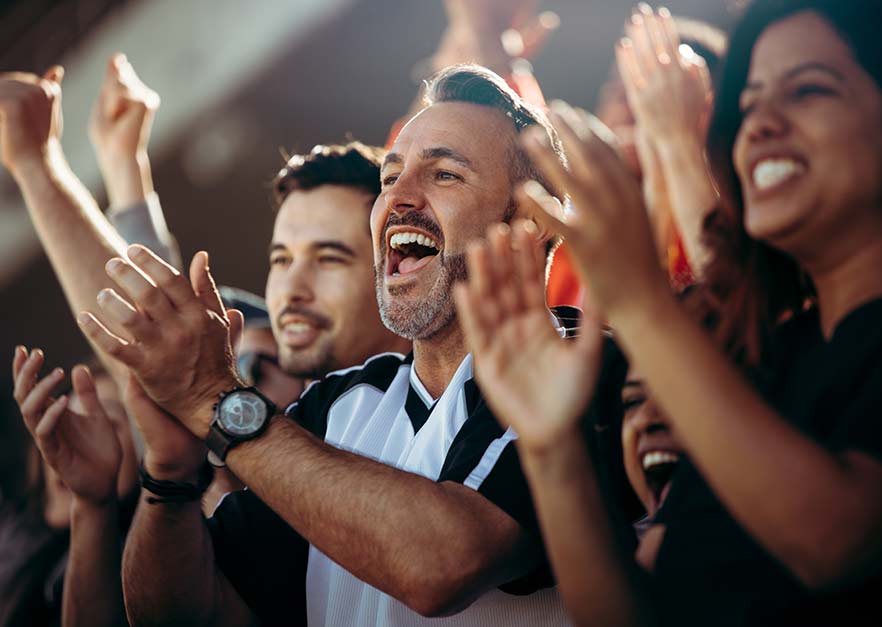 Arts & Culture
A small but tight-knit performing and visual arts community thrives in both Las Vegas and Henderson. Look beyond the Strip and venture off the beaten path, and you'll find a scene full of innovative musicians, talented dancers, engaging visual artists and literary luminaries.
Ownership at Ascaya is available only to the fortunate few. To learn more about current real estate opportunities, inquire today.