Southern Nevada's

Hidden Gem
Henderson was named one of the best places to live in America by Forbes Magazine – just one of the many superlatives that Nevada's second-largest city has garnered. It's no wonder when you see all that it has to offer. With an array of specialty shops and retailers, myriad dining options, pristine city parks, award-winning schools and more, Henderson has something for everyone.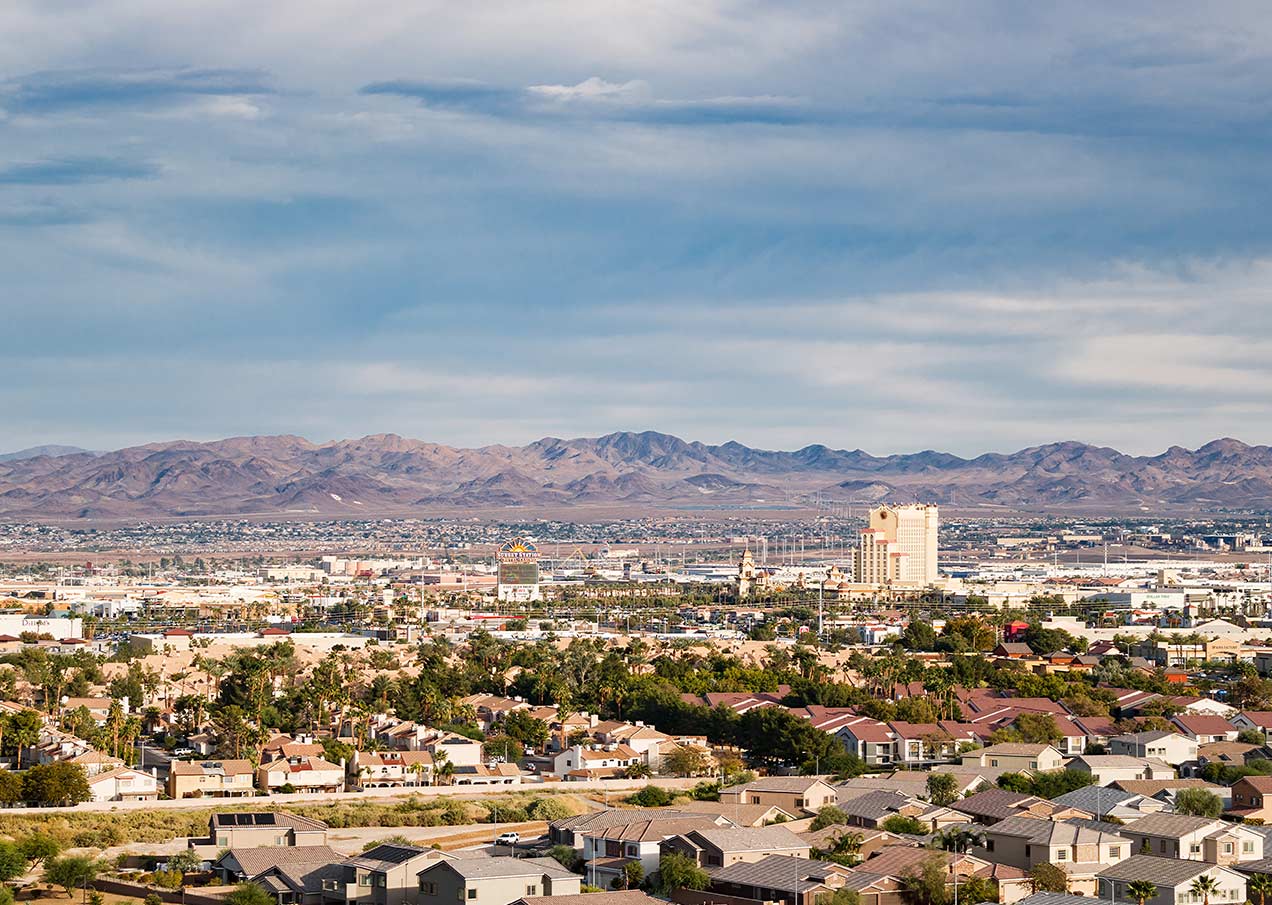 Shopping & Dining
Just three miles from Ascaya you'll find the shopping and dining mecca of The District at Green Valley Ranch. The open-air center boasts more than 75 stores and restaurants that make for a complete shopping and dining experience. Across the city you'll find a variety of specialty shops and restaurants with food of every cuisine. Whatever your tastes, Henderson's modern shopping and dining scene is sure to deliver.
Wilderness Nearby
Along with all of the conveniences of modern city life, Henderson offers a quick, easy escape to more wild and rugged scenery. Ascaya sits adjacent to Sloan Canyon National Conservation Area in the McCullough Mountain Range, a 48,000-acre swath of desert that's home to bighorn sheep, desert tortoises and more than 300 ancient rock art petroglyphs (called the "Sistine Chapel of Native American Rock Art").
Ownership at Ascaya is available only to the fortunate few. To learn more about current real estate opportunities, inquire today.