Where Dreams Live

A Private Luxury Community Overlooking Las Vegas
The next era of luxury in Las Vegas is here. From the panoramic views of the world-renowned Strip to the stunning collection of desert contemporary homes to the remarkable array of amenities and experiences, Ascaya is in a class all by itself.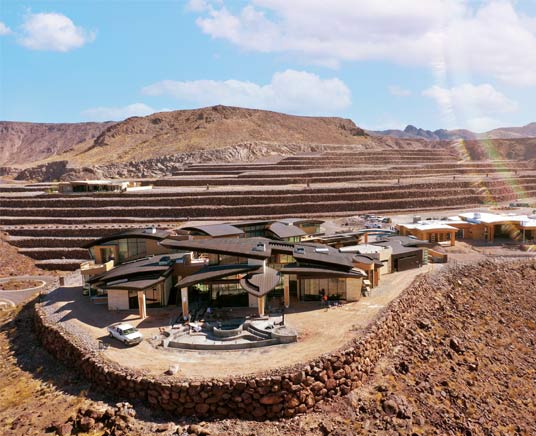 Our homesites are as dramatic and diverse as the landscape surrounding them.
Under construction or nearing completion, these exemplary homes offer quicker move-in dates.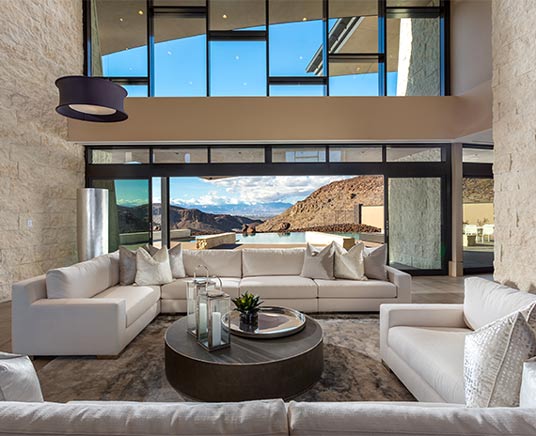 Ascaya offers an enticing collection of luxurious amenities and activities, all designed to foster connectivity and provide rich, meaningful experiences for you and your family.
Ownership at Ascaya is available only to the fortunate few. To learn more about current real estate opportunities, inquire today.